Congratulation to Kiflu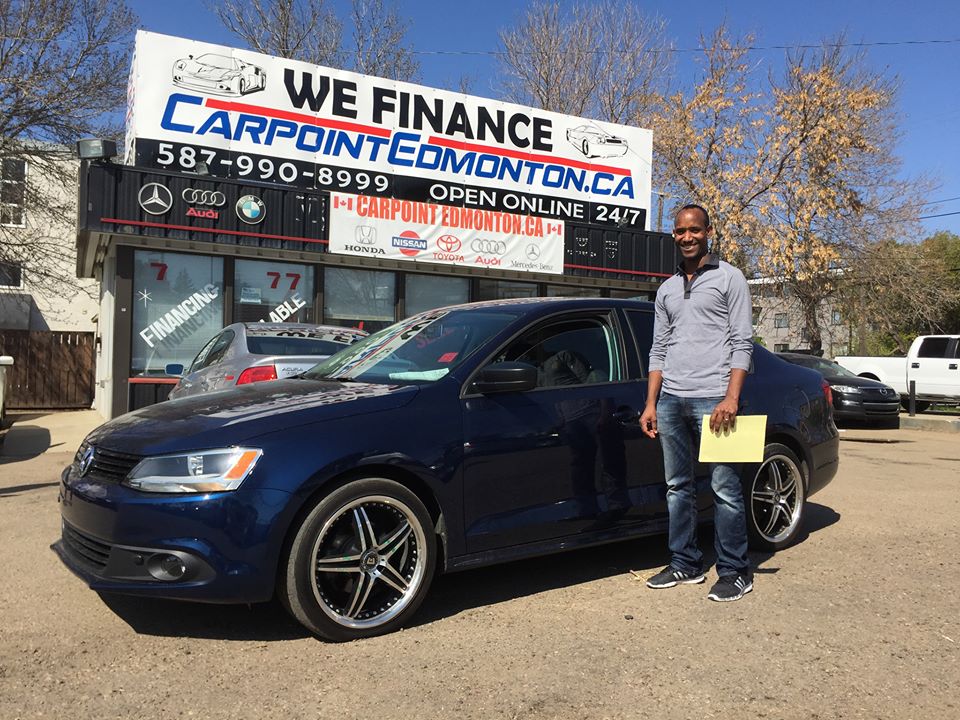 Congratulation to Kiflu on his excellent choice in this 2013 Vw Jetta with only 37000 kms. Lots of factory warranty left and loaded he will be very impressed with the vehicle. We wish you many years of safe and happy driving.
Thank you for your business and I look forward for the referrals from you!!!